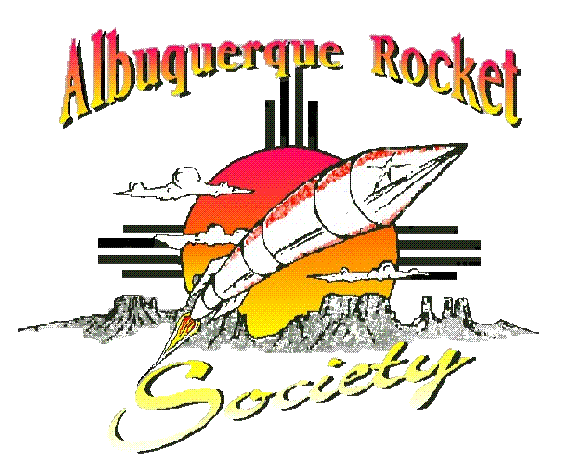 The Rio Rancho Launch Site

The Albuquerque Rocket Society's primary launch field is located just outside Rio Rancho, NM. See the Calendar page for dates and times.

The field itself is 400 ft by 1100 ft of fairly flat ground. It is surrounded by a large recovery area comprised of low, rolling hills covered mostly in sage brush. The nearest settlements are a couple of miles away and are generally farms.

Caution: Road access to the field is dirt only.The dirt roads can become slippery and rutted after it has rained and been traversed by numerous vehicles. Be very careful, especially if your vehicle has minimal ground clearance. In fact, we do not advise taking a route other than as shown on the map below if you do not have four wheel drive, irrespective of what your GPS might suggest!

Please also note: There are no restroom facilities or water available at the launch site.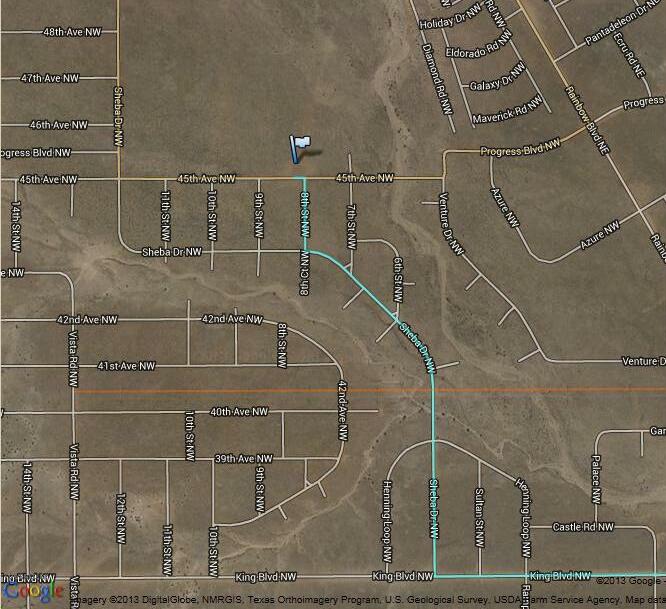 View
Albuquerque Rocket Society RR site
in a larger map
Launch Site Layout and Information for New Participants
Directions to Rio Rancho, NM
Directions to the Launch Site
Leased Area Launch Site Map