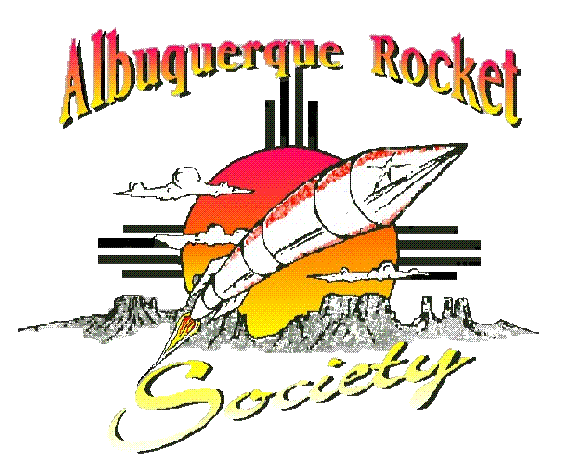 Albuquerque Rocket Society Junior Membership
Joining the ARS is an easy process. You have a choice as to how to submit your member information (name, address, etc.), pay your dues (we even calculate the amount for you), and complete and submit your ARS Waiver.

So, let's begin.

The first thing we need is your member information. Here are your options:

1) Click here to submit your information online, or

2) Click here to print a Membership Form. You may print, sign, and mail the form to Mike Westerfield, 4709 Mi Cordelia Dr NW, Albuquerque, NM 87120 (or bring it to a meeting or launch), or print, sign, and scan it with your printer/scanner or photograph it with your cell phone or camera, and email it as an attachment to treasurer@arsabq.org.

One other thing: The roster located in our website's Members Only Area has a place for a link to a picture of each member. We would appreciate you sending us a picture, in any of the ways mentioned above, that we can use until we have a great shot of you and that gorgeous rocket you're going to build! :-) It will help us better get to know you. Many thanks!

Next, we'll need to process your dues. Once again, you have options.

1) If you're paying by check, please click here for the correct amount. Make check payable to the Albuquerque Rocket Society.

2) If you wish to pay online via PayPal or credit card (via PayPal), click here.